The Thomas Tang National Moot Court Competition is an appellate advocacy competition sponsored annually by the NAPABA Law Foundation, an IRC § 501(c)(3) non-profit, charitable and educational affiliate of the National Asian Pacific American Bar Association (NAPABA). The purpose of this Competition is to develop advocacy skills without regard to the merit of the petitioner's or respondent's cases.
The Competition was founded in 1993 and is named in honor of the late Honorable Thomas Tang, a respected jurist who served on the United States Court of Appeals for the Ninth Circuit from 1977 until his passing in 1995. Judge Tang's decisions during his more than eighteen years on the Ninth Circuit reflected his strong commitment to civil rights for all people. Judge Tang was known for his kindness and warmth, and the leadership role he played in the Asian Pacific American legal community. He provided tremendous support to NAPABA and its activities, including the creation of this national moot court competition.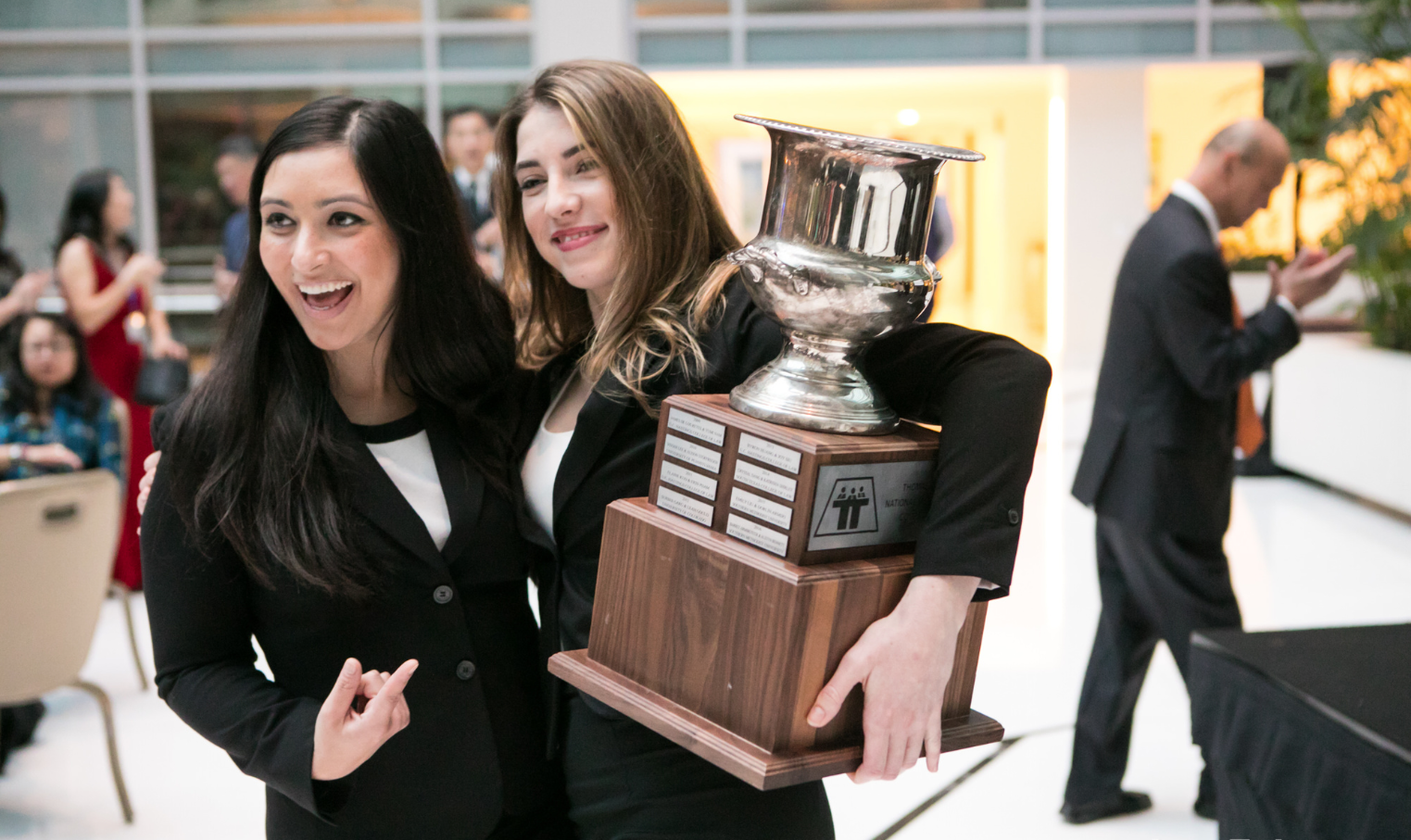 2019 Thomas Tang Moot Court Competition
The below documents and links are for the 2019 competition.
Official Sponsor of the 2019 Thomas Tang Moot Court Competition